Your search is over, check the availability on the calendar above and book now.
Why book direct?
- Best room rate, no hidden fees or commission to pay
- Choose the room you want to stay in
- 2 hours early check-in upon request
- Free luggage storage and free extension for car parking if available
- You can choose between credit card deposit or use bank transfer (1-night deposit) to guarantee your room.
- Cancellation up to 14 days before arrival
For all information you can also contact us directly:
E-mail: bruges@bedandbreakfastcoupure.be

Tel: +32 477 33 76 79 (I'm on WhatsApp)
Cathérine Dernies - Owner and Host
Celebrating or just looking for a little extra? Please contact us!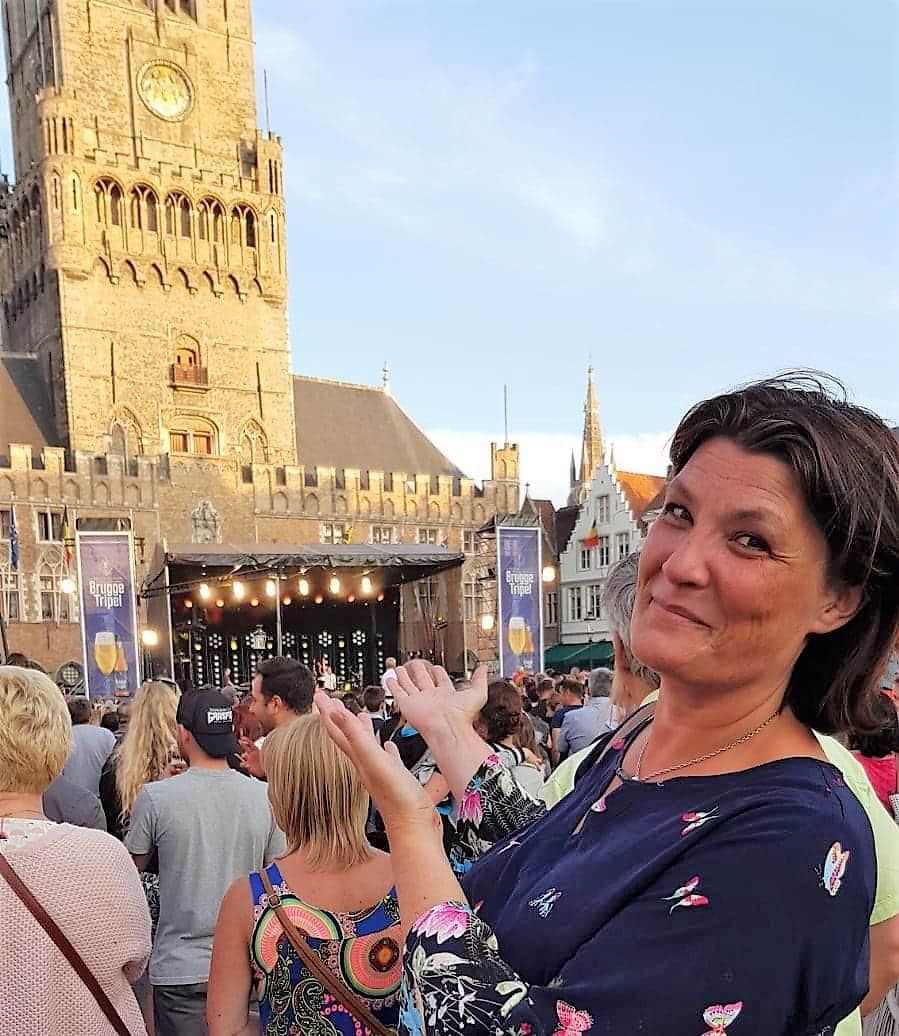 Welcome from 17.00hr to 19.30.
Please contact us if you wish to arrive earlier or later.
Check-out 11 o'clock.
You can park for up to 4 hours along the Coupure and a ticket has to be purchased. 
Please contact us if you want us to reserve a private parking space for your car.
Breakfast is served between 9am and 10am.
Extensive breakfast with fresh croissants/pastry, bread, toppings, local cheeses, jam, cornflakes & granola, yoghurt, fruit, choice of egg, chocolate-spread...
All rooms have a flat screen.
In every room you will find the Wifi code.
We can store your luggage.