We strongly recommend booking with us directly, you trust us with your stay, so why not trust us with your booking ?
Why booking direct offers further benefits?
- Best room rate, no hidden fees or commission to pay
- 2 hours early check-in upon request
- Free luggage storage and free extension for car parking if available
- You can choose between credit card deposit or use bank transfer (1-night deposit) to guarantee your room.
- Cancellation up to 14 days before arrival (10€ admin fee deducted for the credit card charge)
For all information you can also contact us directly:
E-mail: bruges@bedandbreakfastcoupure.be

Tel: +32 477 33 76 79 (I'm on WhatsApp)
Cathérine Dernies - Owner and Host
Celebrating or just looking for a little extra? Please contact us!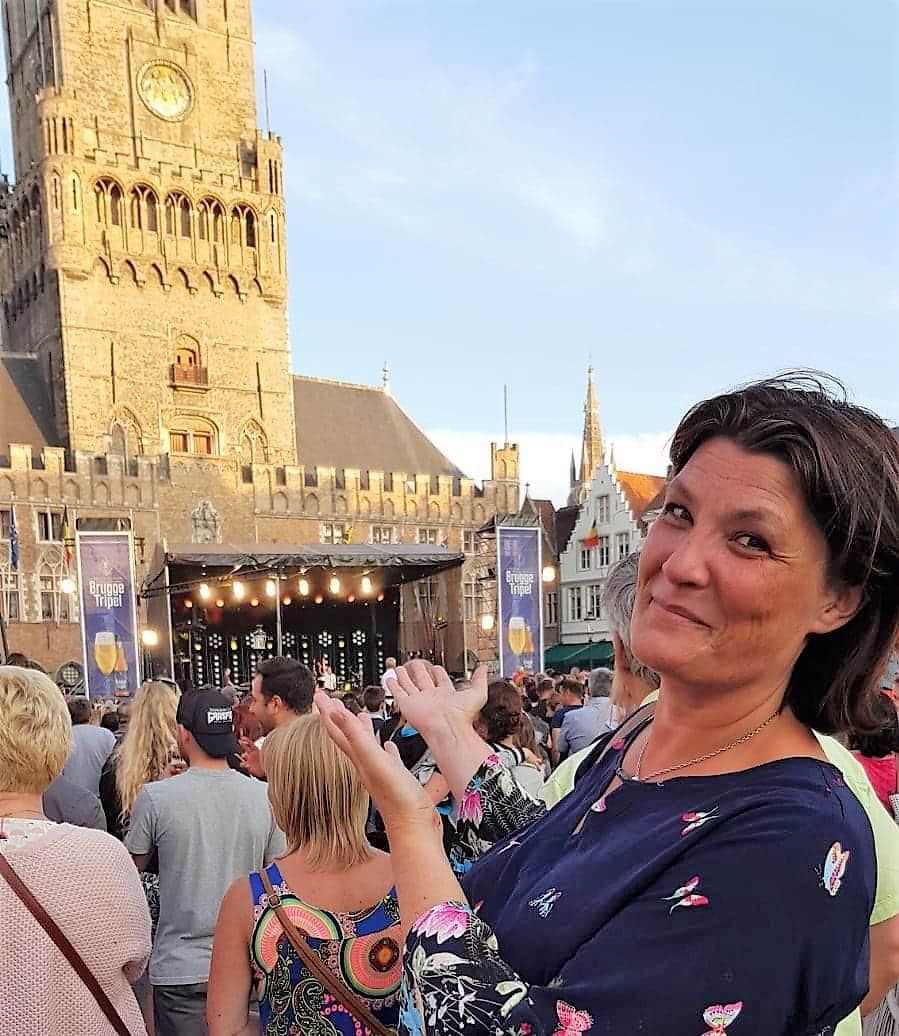 Welcome from 17h to 19h30.
Please send us an estimated arrival time for ease and comfort.
If this time were to change, please let us know via text or WhatsApp.
Check-out is between 9h and 11h.
In Bruges, payed street parking is limited to 4 hours.
Private parking for car and/or bikes is available. Please contact the owner in advance for info and reservation.
Breakfast is served from 9h to 10h.
Extensive breakfast with fresh croissants/pastry, bread, toppings, local cheeses, jam, cornflakes & granola, yoghurt, fruit, choice of egg, chocolate-spread...
All rooms have a flat screen.
In every room you will find the Wifi code.
We can store your luggage.