Coupure Bed & Breakfast Bruges
This is the only official website from Coupure Bed & Breakfast Brugge and welcomes you in the historical center of Bruges in a quiet location on the Bruges canals with ample parking possibilities. Book direct and enjoy the benefits.
A perfect place to visit culture and history, take a brisk walk or bike ride or stroll along the romantic cobbled streets of this Unesco world city.
A city guide book and map of Bruges are available on arrival.
You can reserve a private parking space for your car or bicycle.
The B & B is located in a dead end street for cars, along the canals. From here you can walk to the Burg, the Market Square and the Belfry in less than 10 minutes.
In the evening you can enjoy the gastronomic Belgian cuisine: there is a wide choice of restaurants close by. We are happy to help you with some good addresses.
In short, the perfect, quiet location to enjoy in the heart of Bruges with just the two of you, alone or with friends. (children are not allowed)
We offer:
Attractive vintage decorated rooms
Private en-suite bathroom
Television, minibar, free WiFi
Free coffee and tea in the room
Breakfast buffet in the attractive decorated living room (separate tables)
Living/sitting room for guests to enjoy a drink during the day or night.
At walking distance of the historical center with view on the marina Coupure of Bruges
At walking distance to the market square
Dead end street (for cars)
Democratic prices
Private parking space in garage, please contact owner for reservation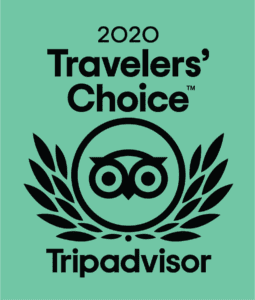 Stay in the heart of Bruges, we speak your language!
Coupure 22, Historical Center, Bruges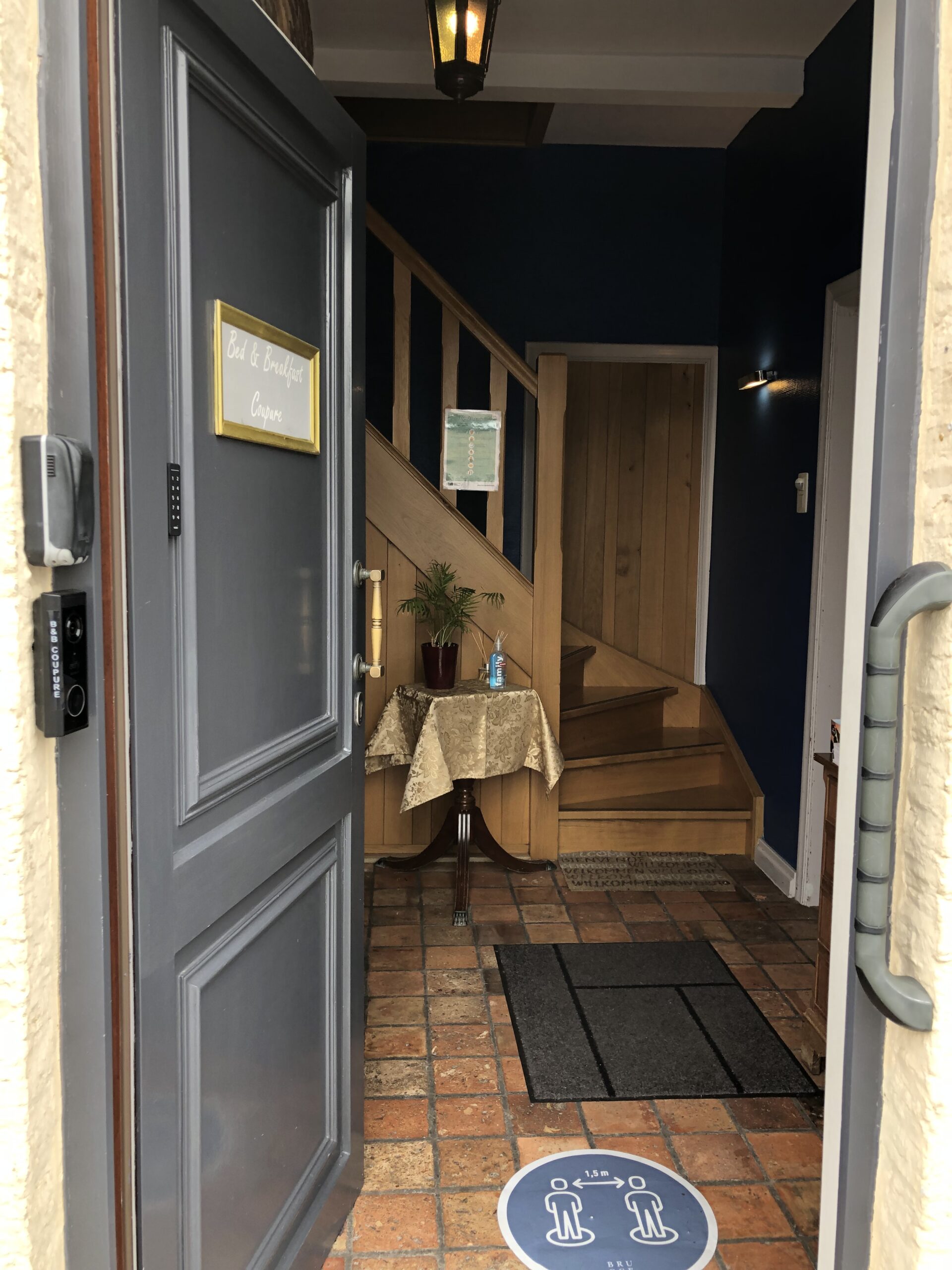 " Catherine was beyond friendly and accomodating, could not rate the service higher! Room was huge and very comfortable, location was great and breakfast spread was amazing! Highly recommend!"
Samantha
Australia
" Catherine was the perfect host. We had a lovely room with a king size bed, tea and coffee making facilities, mini fridge with honesty box outside the room and a bathroom en suite. Breakfast was a full basket of freshly baked rolls, bread croissants and pastries. There was a buffet bar with cheeses, salamis, jams and spreads and each morning Catherine cooked us fresh scrambled eggs and bacon. It was a delightful BandB within five minutes walk of historic Bruges landmarks."
Jane
United Kingdom
" The bed was huge and extremely comfy. The breakfast was fantastic and the owner is more than attentive. The parking garage is great as only people who have their cars in there have access."
Jack
United Kingdom
" Catherine was so welcoming and it was very personal. The room was lovely and the bed so comfy. The breakfast was excellent and the whole stay was absolutely brilliant. We loved it."
James
United Kingdom
" Plenty of choices for breakfast, the lady (Catherine) is very nice and easy to talk too.... She had only just taken over the B&B when we got there... Parking - you can request a parking place in a lockup, which is only a couple minutes walk from the B&B. "
Liza
United Kingdom
" I had the room at the room of the property overlooking the canal - lovely room with spacious ensuite. Breakfast was a really good varied continental spread - plenty of food and lovely strong coffee! Staff were super friendly and helpful! Great location - quiet at night and only a 5-10min walk into the centre. "
Jane
United Kingdom
" Excellent location. Warm hospitality and lovely breakfast. "
Malcolm
United Kingdom
Brilliant! Beautiful Bruges!"
Fab service. Lovely fresh croissants for breakfast. Very comfortable bed and a fan supllied as the weather was hot so a very confortable stay!
Claire
UK
This was a perfect stay in Bruges!"
Catherine, the owner, was fabulous. I communicated with her prior to our arrival and she was quick to respond and very helpful in her suggestions of places to go, where to eat etc. Our room overlooked the garden. It was quiet and well appointed. The location of the B&B is perfect, just a quick walk to everything.
Larking
USA
We spent a weekend together with my husband without kids in Brugge and this B&B was a perfect choice to relax. It is only a few minutes walk from the city center and all the monuments. Perfect location even for an evening walk - especially as it is still bright in Brugge after 9pm . (we discovered, that the playground, which is in film "In Brugges" is located only 2 minutes walk 🙂 ) We are very grateful for Cathérine for her kindness and flexibility and for all her advices which contributed to make our trip perfect.
Eszter
Hungary
Welcome from 17h to 19h30.
Priority check-in up to 3 hours when booking on this website and if available.
Please send us an estimated arrival time for ease and comfort.
If this time were to change, please let us know via text or WhatsApp.
Check-out is between 9h and 11h.
In Bruges, paid public street parking is limited to max. 4 hours per day and costs 14€
Private parking for car and/or bikes is available.
Please contact the owner in advance for information and upfront reservation.
Breakfast is served from 9h to 10h in the breakfast room.
Each room has its own separate table. If you travel with family or friends, we can change the seating to one large table.
Extensive breakfast with fresh croissants/pastry, bread, toppings, local cheeses, jam, cornflakes & granola, yoghurt, fruit, choice of egg, chocolate-spread...
All rooms have a flat screen.
In every room you will find the Wifi code.
We can store your luggage.